Project List
This is a list of all projects that I've owned or that I've been a part of.
You can click or hover on each entry in this list to figure out more about each one.
Top.gg
since 2018 | promoted in 2020 to Community Manager

Top.gg is one of the most popular third-party websites regarding Discord with millions of monthly page visits, over 30.000 bots listed on the site and a Discord community with almost 200.000 members. The Community Manager team is responsible for support and moderation of the website, events for our community but also take care of Top.gg's volunteer team. Personally I'm responsible for some of these events, but also for data-related tasks.
Website
DBL Statistics
since 2019 | Owner
Originally launching in 2019, with a rewrite made in 2020 with the help of Xignotic and Luke Stoodley, DBL Statistics is serving several thousands of monthly users the most important statistics of over 20.000 Discord bots listed on top.gg.
Website
Syfer Music
since 2018 | Manager Syfer Music promotes the best of electronic music to over 100.000 Subscribers. Originally named NMSNL, Syfer Music was founded as a fan channel of a canadian EDM label in 2014.
YouTube
Hueshift
2016-2018 | Owner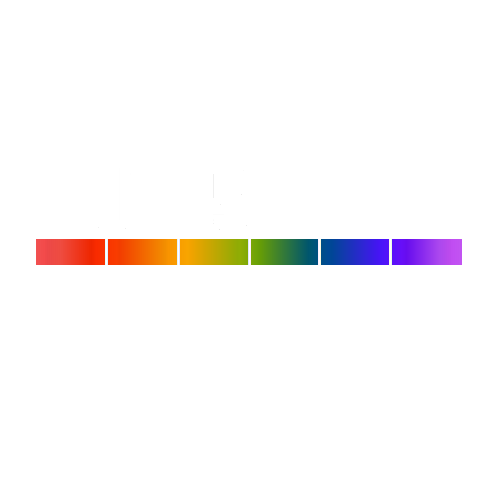 Hueshift used to be a EDM community label that was releasing a wide variety of genres and managed to gain over 600 followers on Soundcloud. Originally founded by 3 members in 2015, I've joined the team back in 2016 and focused on distributing our releases to our various social media channels. Hueshift ceased operation in 2018.
SoundCloud
Rennmoose Promotions
2015-2018 | Owner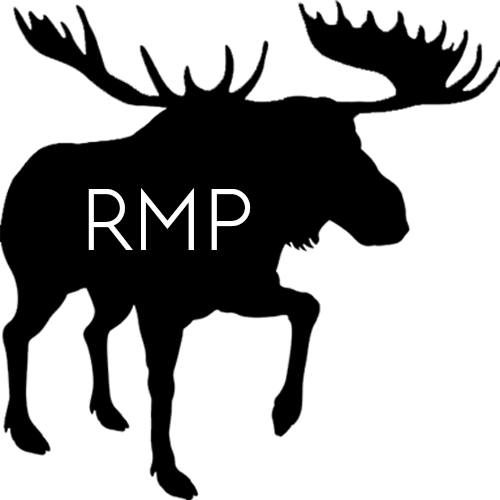 Rennmoose Promotions was a music promotion channel on YouTube and was my first step into the music scene. Reaching over 400 subscribers on YouTube, it promoted various EDM releases of various labels and artists. Rennmoose ceased operation in 2018 after a shift of focus on other projects.
SoundCloud
Novatone
2016-2020 | Various Positions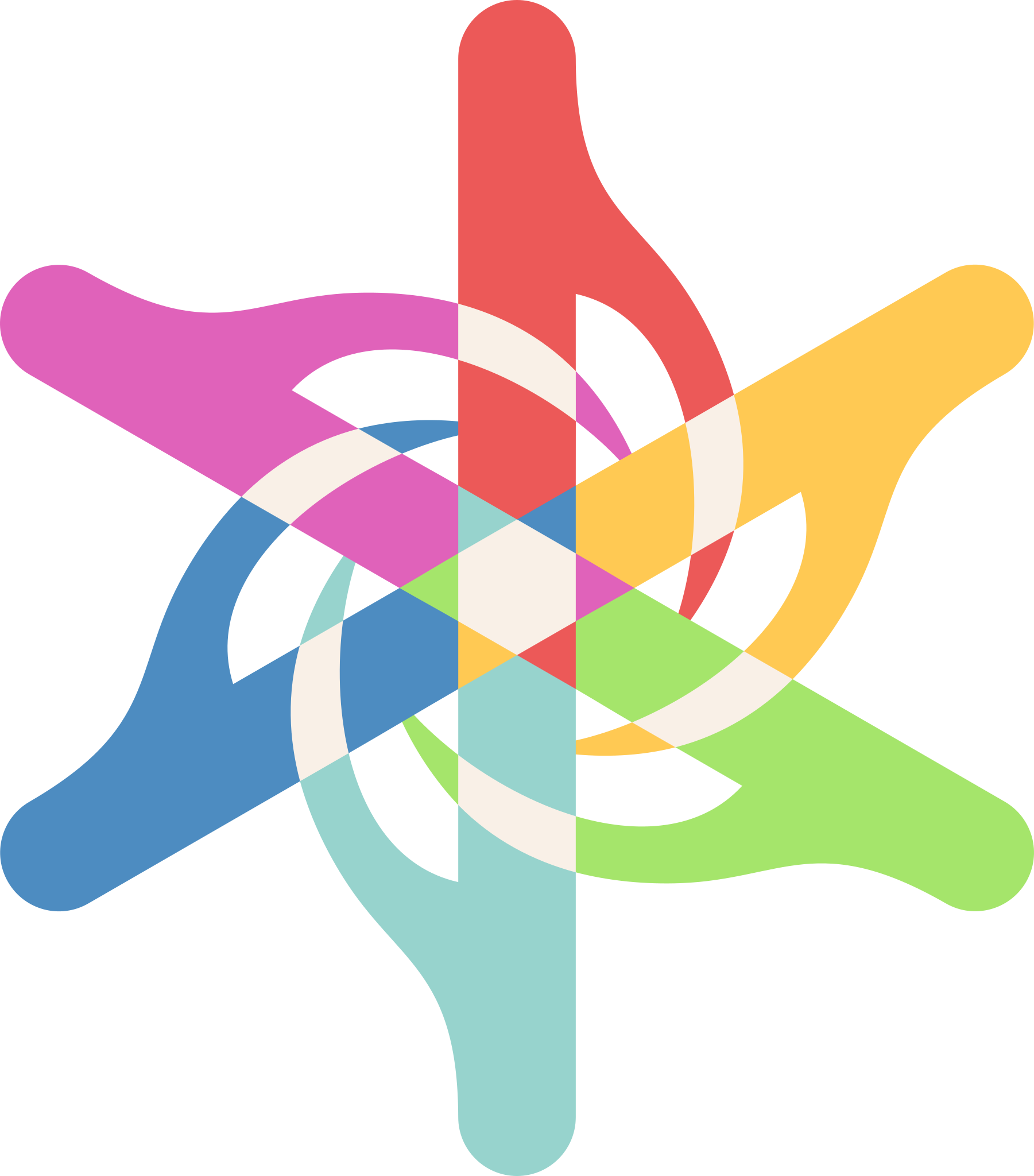 Novatone is a community focusing on production of EDM music. Reaching 1.000 members at its peak in 2018 (back then named Elevate), it has hosted various production competitions over the years.
Website